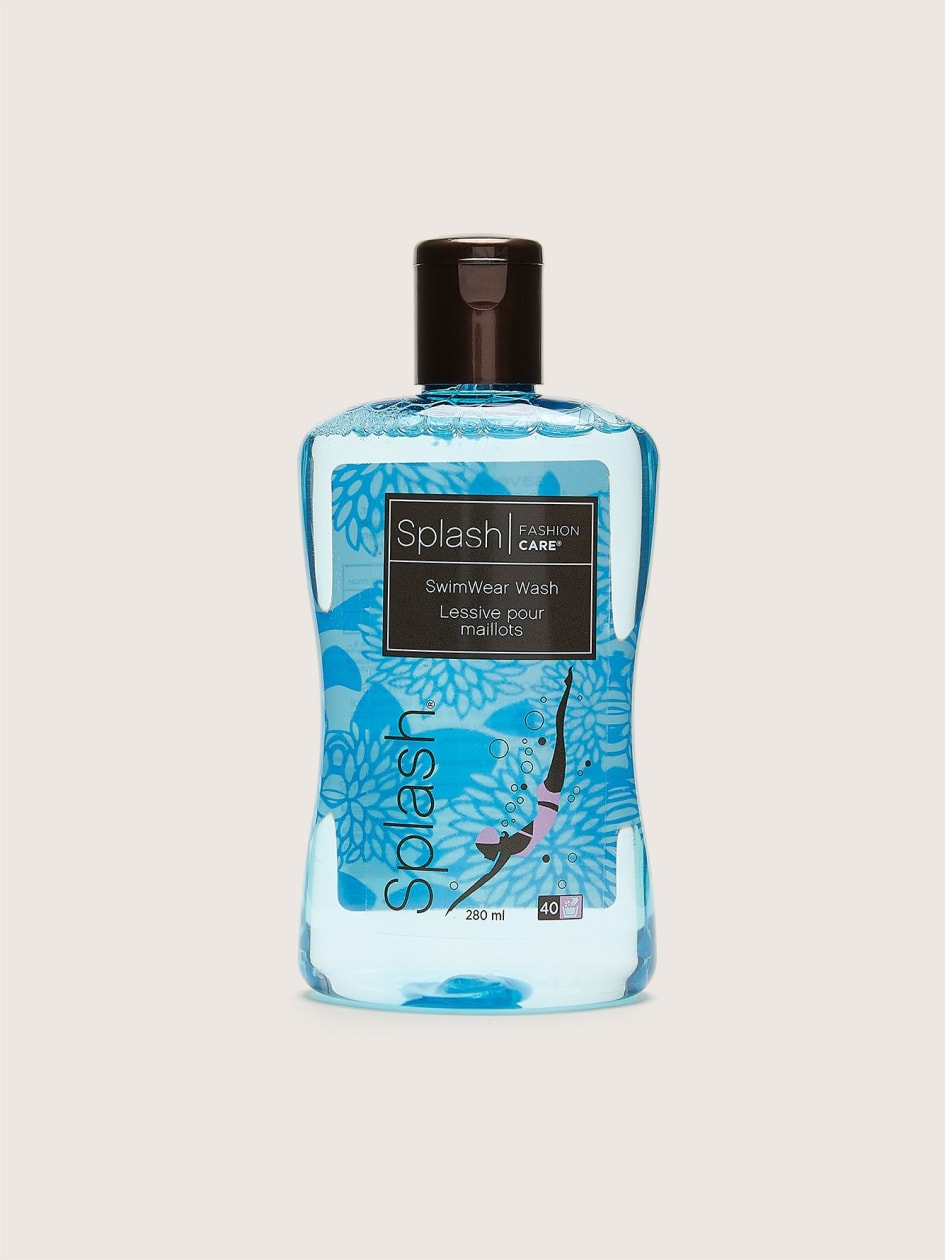 Splash Swimwear Soap280 ml
A unique plant-based wash that extends the life of your swimwear. Neutralizes the effects of chlorine and salt.
Removes body oils, lotions and sunscreens. Protects color and preserves elasticity.
In cold water, soak your swimsuit and a capful of SPLASH soap for 10 to 15 minutes. Rinse well and hang to dry.
clothes
Our popular collections